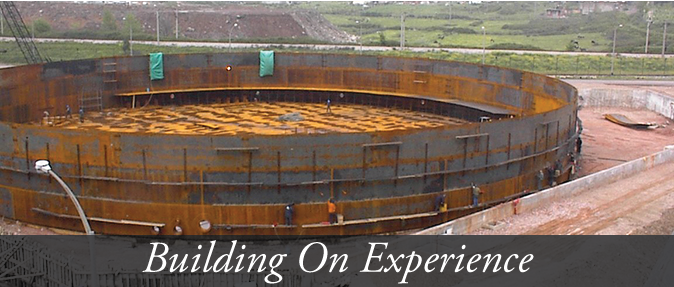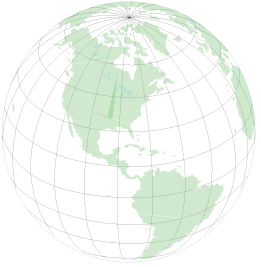 Services
HEI is a recognized leader and sets itself apart with the proven ability to perform and deliver premier services with a high standard of professional integrity, innovation, environmental and safety awareness. Time and resources are dedicated to managing the relationship and maximizing its value.
A few examples of our expertise:
Tanks and Vessels
Foundations
Dry Product Storage
Elevated Tanks & Silos
Floating Roofs
Repair, Retrofit & Re-rate
Gas Holders
Thermal Energy Storage (TES) Tanks
Low Temperature

Cryogenic

Tanks
Ammonia Storage Tanks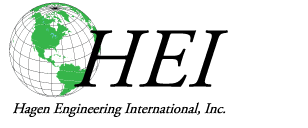 Design and Consulting:
API STD 650 Tanks
API STD 653 Tank Repair Evaluations
API STD 620 Tanks and Vessels (Including Appendix Q and R Tanks)
ASME Section VIII Vessels
AWWA D100 Water Storage Tanks
NFPA 22 Fire Water Storage Tanks
UL 58 and UL 142 Tanks
Floating Roof Designs and Analysis
Gasholders
Dry Product Storage Bins & Silos
Elevated Storage Tanks, Bins and Silos
Pulp & Paper Structures
Stacks & Stack Liners
Drawings and Detailing:
HEI has full capabilities to meet your drawing and detailing needs ranging from permit drawings, general arrangement drawings and complete fabrication and detailed drawings.